I created "Space Travel" for the Quill weekly challenge under the prompt "zero gravity". This VR experience is also a personal celebration of futuristic punk music which I love. 
The story follows a sleeping spaceship pilot having their ship controls messed with by little space creatures.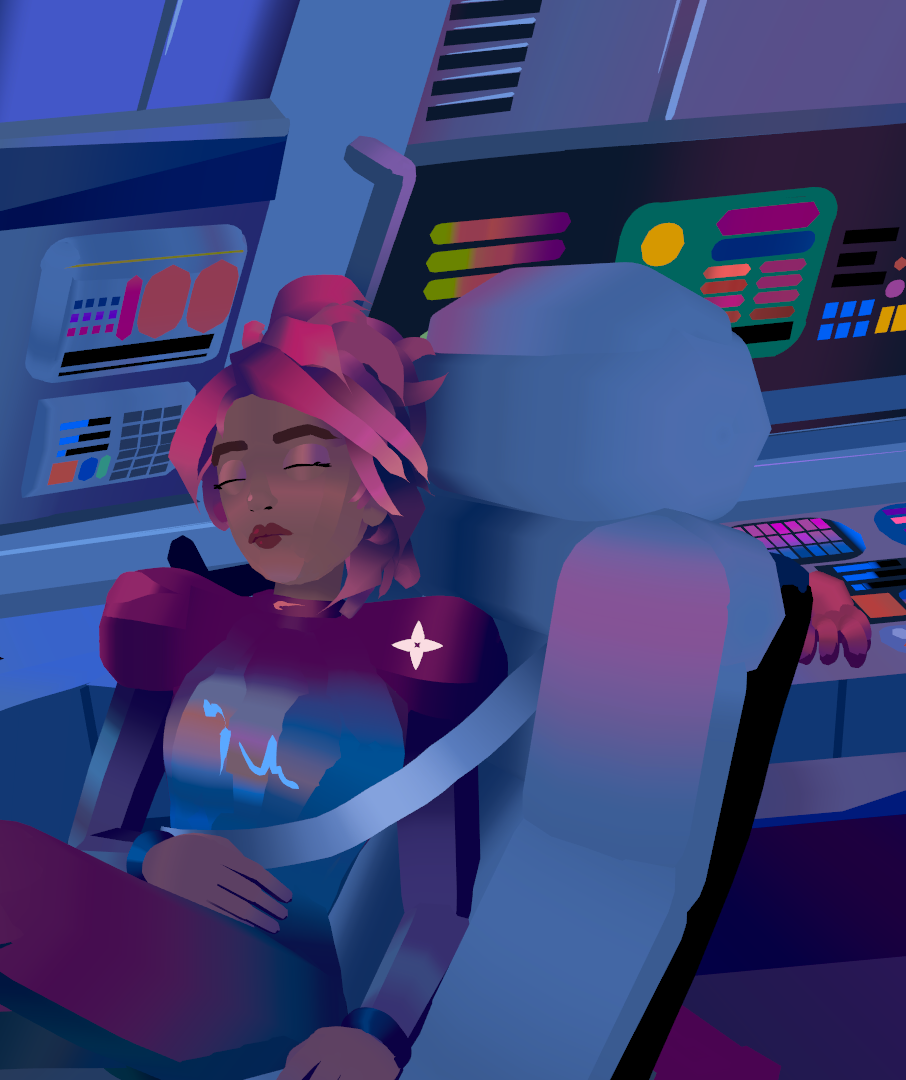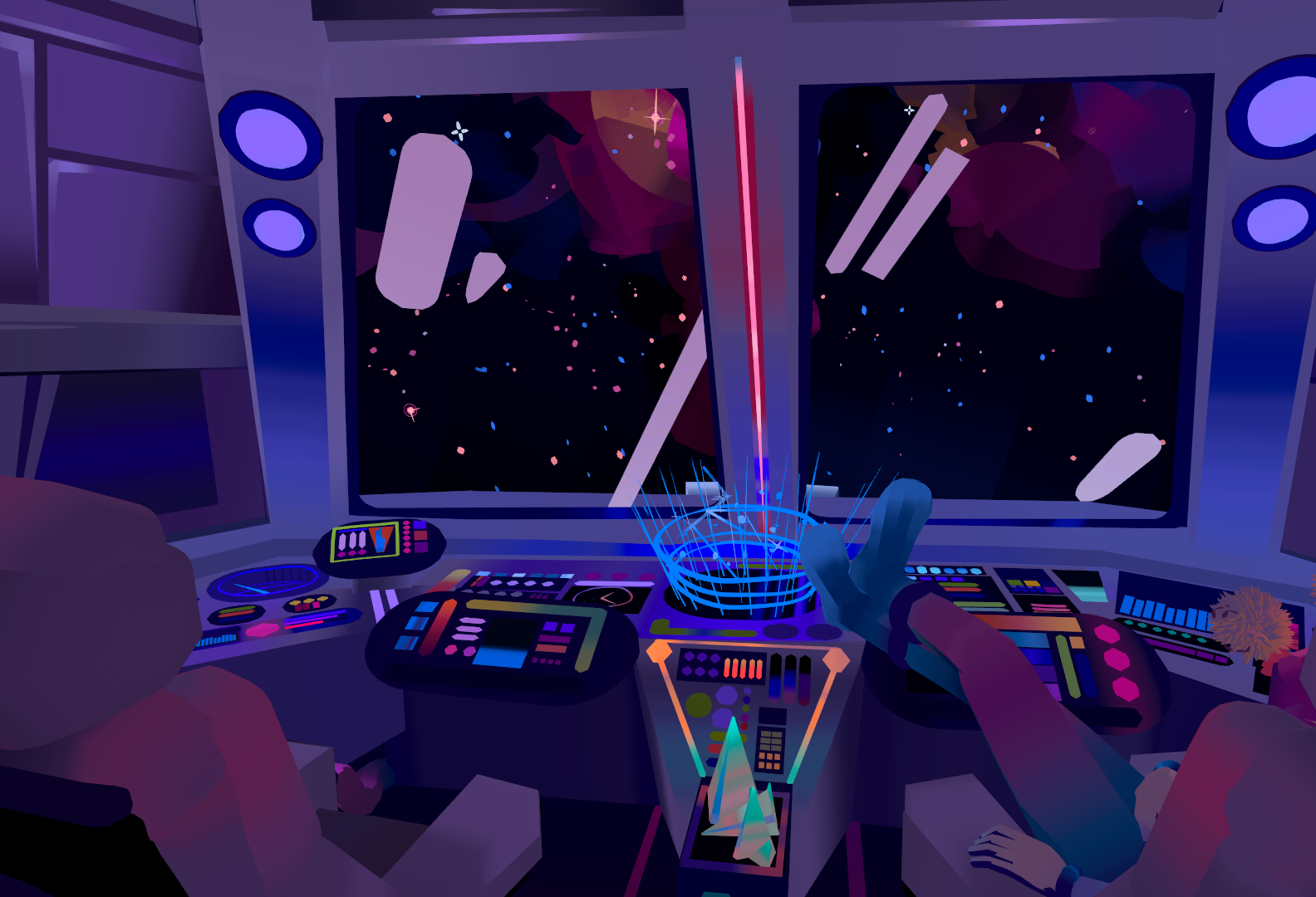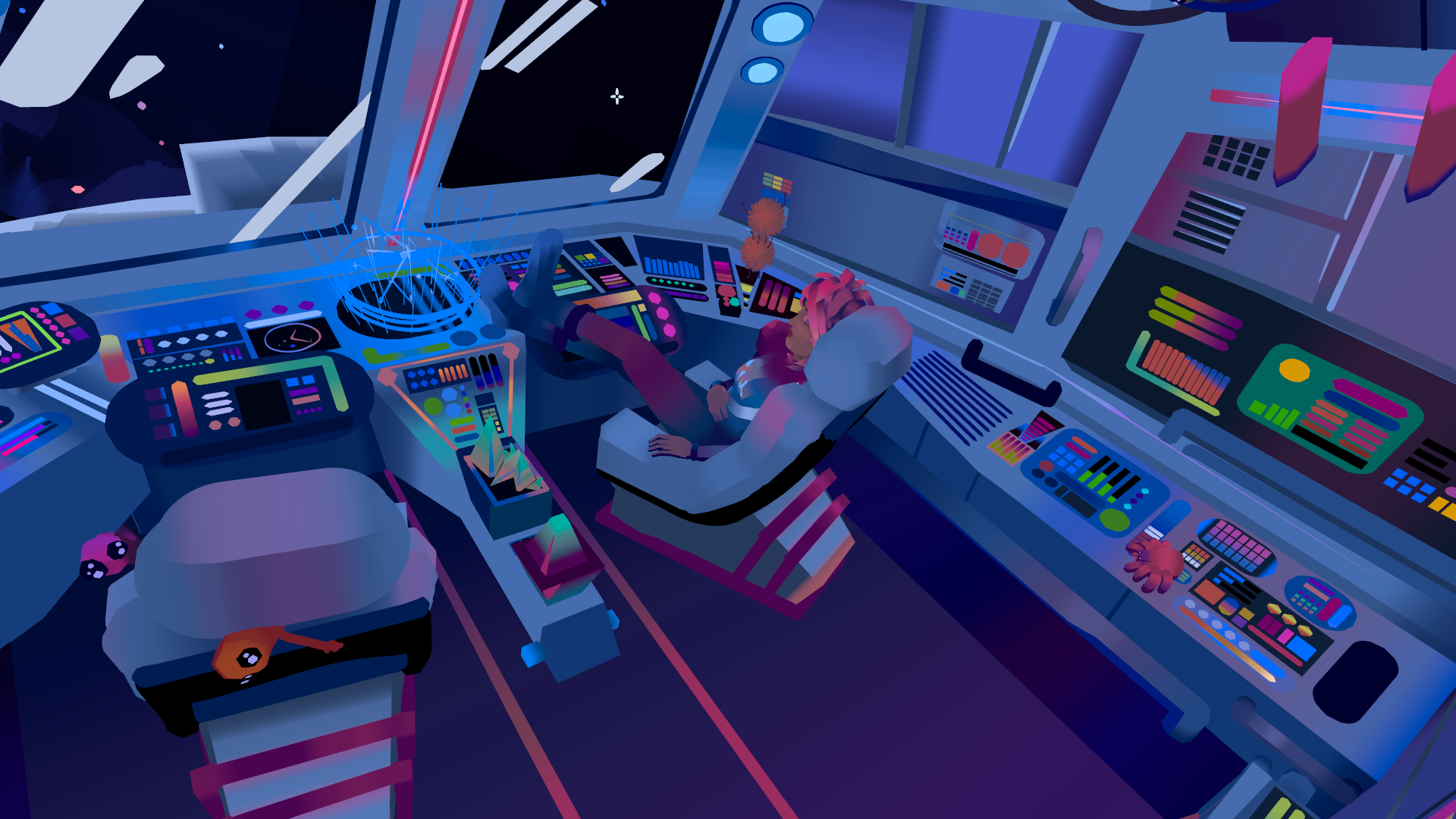 "Rainy city" captures a quiet, rainy night in a cyberpunk city. The experience requires viewer input to progress. The viewer spawns in an elevator where they are given the option to go up and upon doing so, window vignettes are revealed.

​​​​​​​